WELCOME TO Head High
At Head High, we understand your need for quality stylish headwear if you are experiencing hair loss through alopecia, chemotherapy, radiation, burns or other medical reasons. Our wide range of styles are soft, practical, fashionable, affordable and designed to suit any occasion. New Zealanders can easily purchase online; email us your order or phone to make an appointment to view. If you live outside of NZ, we can arrange postage to your designated country, please contact us before placing your order.
Ways to purchase your headwear :
1/ Phone us for a phone consultation – great way to discuss your chosen colours and styles and answer any questions you may have.
2/ Email your order (please include colour, style & size) to info@headhigh.co.nz or via "contact us" on our website.
3/ Face to face consultation – please phone/email to arrange an appointment to view and try on our hats.
4/ Order online via your credit card/PayPal. You will need to claim back yourself from the MOH if wanting to use your subsidy for an online order.
Head High is a Ministry of Health Approved Provider of headwear. This means you can use your wig/headwear subsidy to obtain your free headwear with ease, but we do need you to contact us first so we can get the paperwork in order. Check with your Nurse or Doctor if you qualify for this wig and headwear subsidy as they will provide you with a Medical Certificate.
We appreciate your business and will continue to support and assist you choosing the perfect headwear.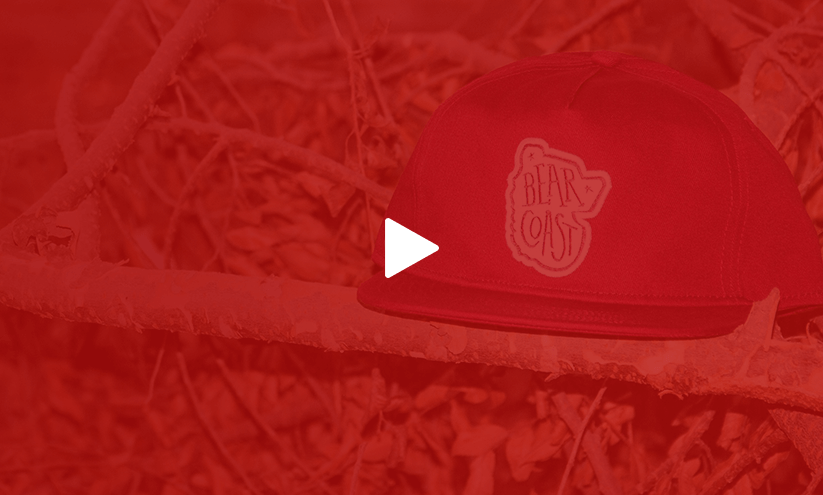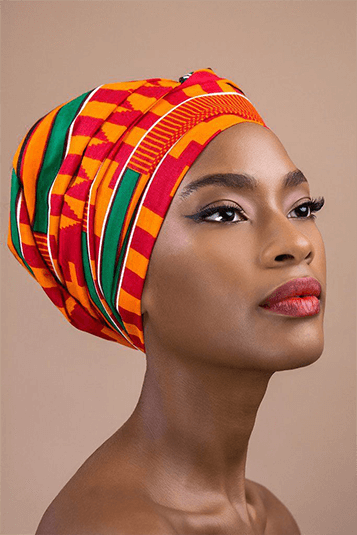 how to wear
SHOP NOW FOR OUR END OF LINE SALE
Hats, bandanas & headwear specifically designed
for hairloss through cancer, chemotherapy, alopecia, burns, radiation and other medical conditions
Shop Now